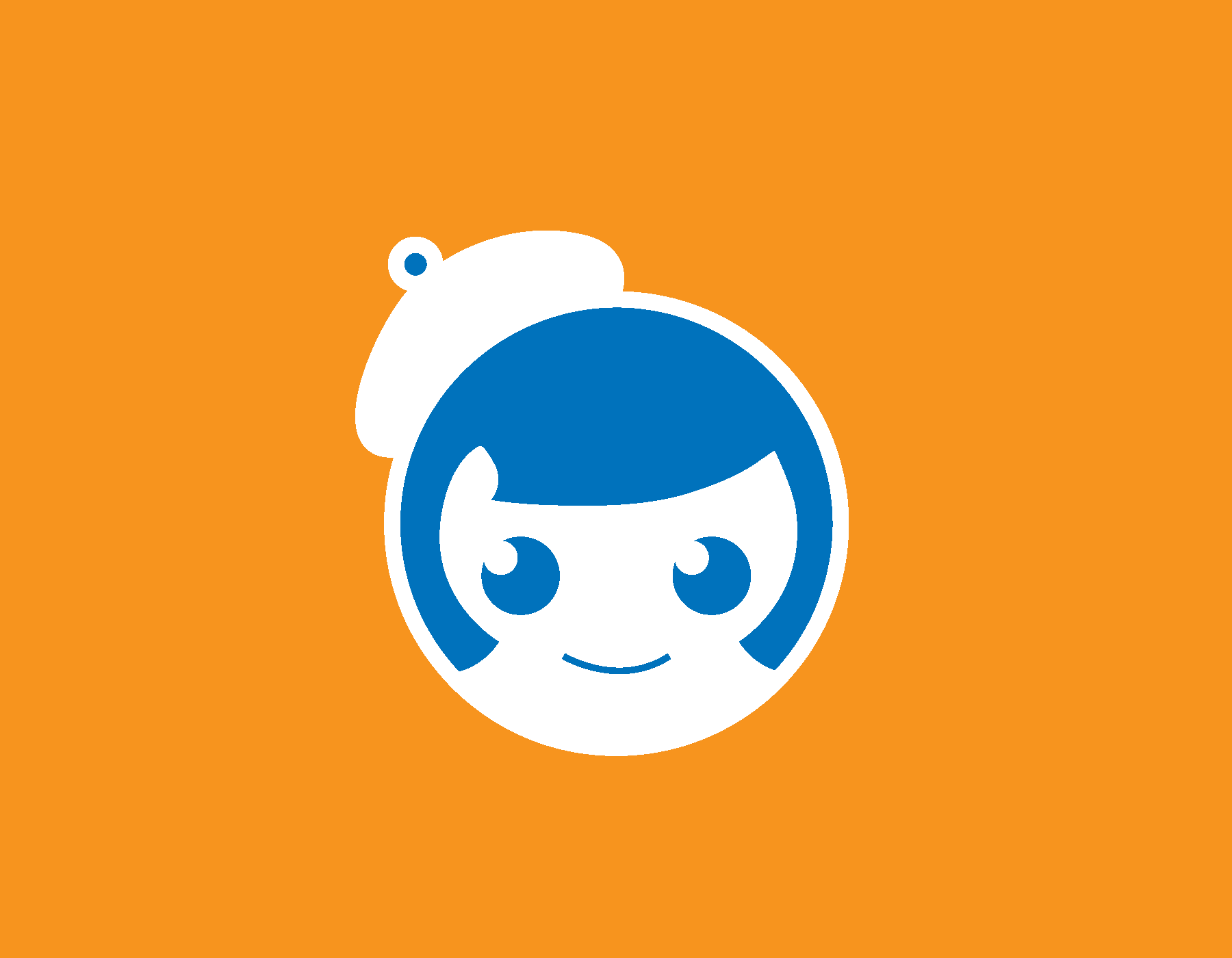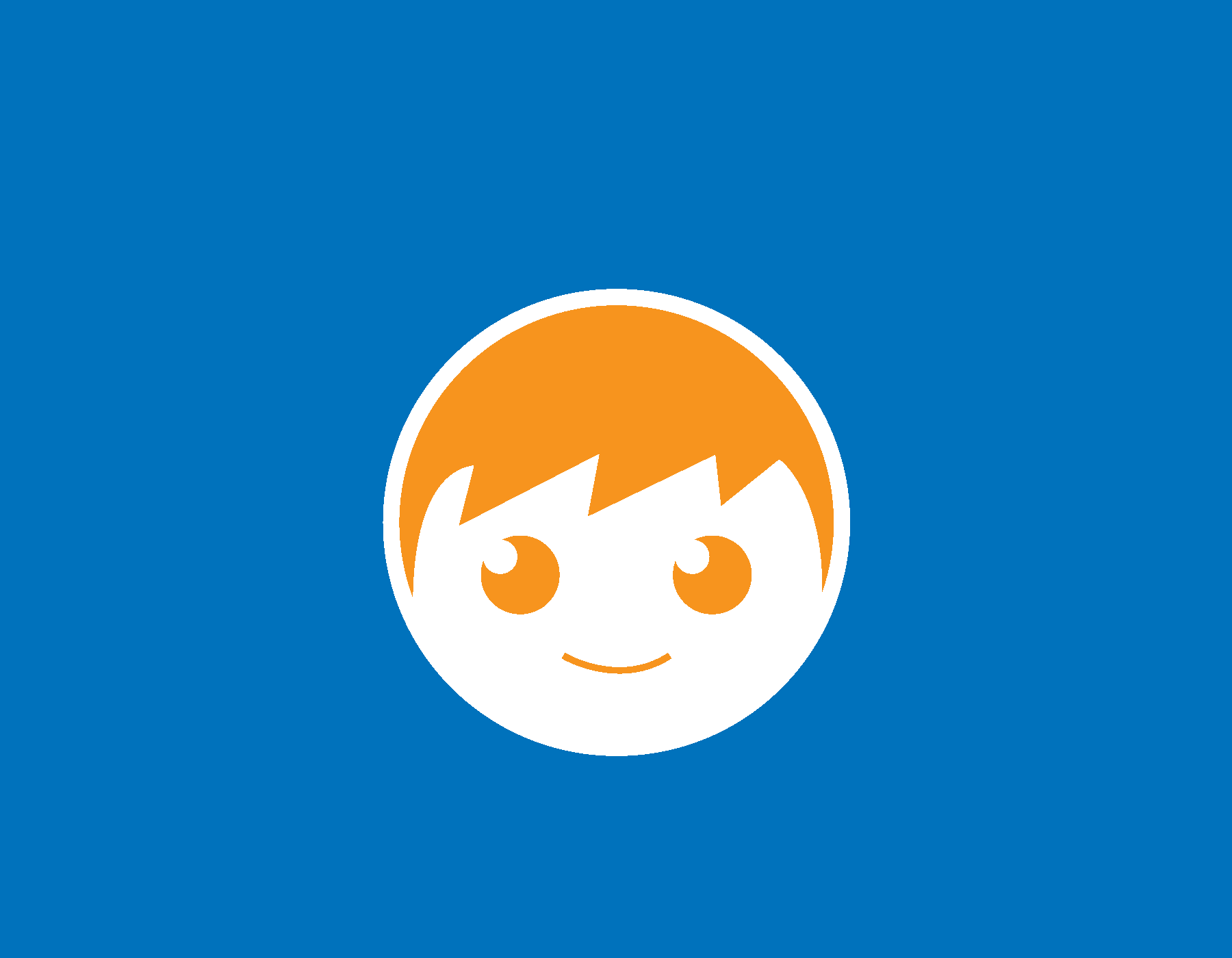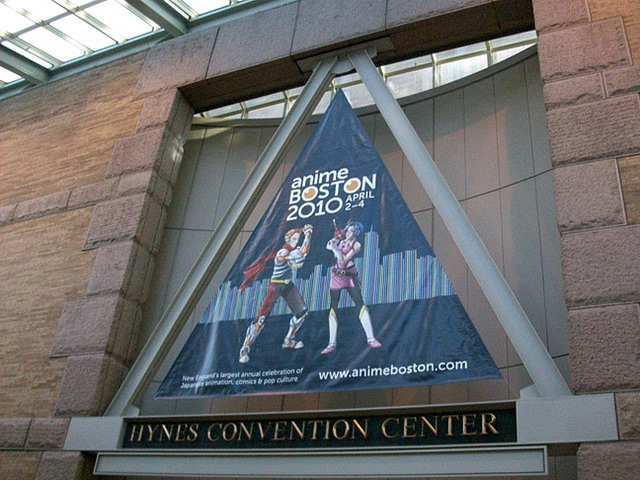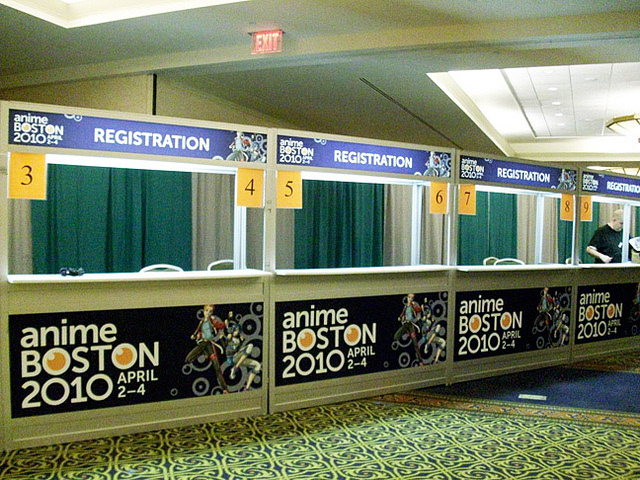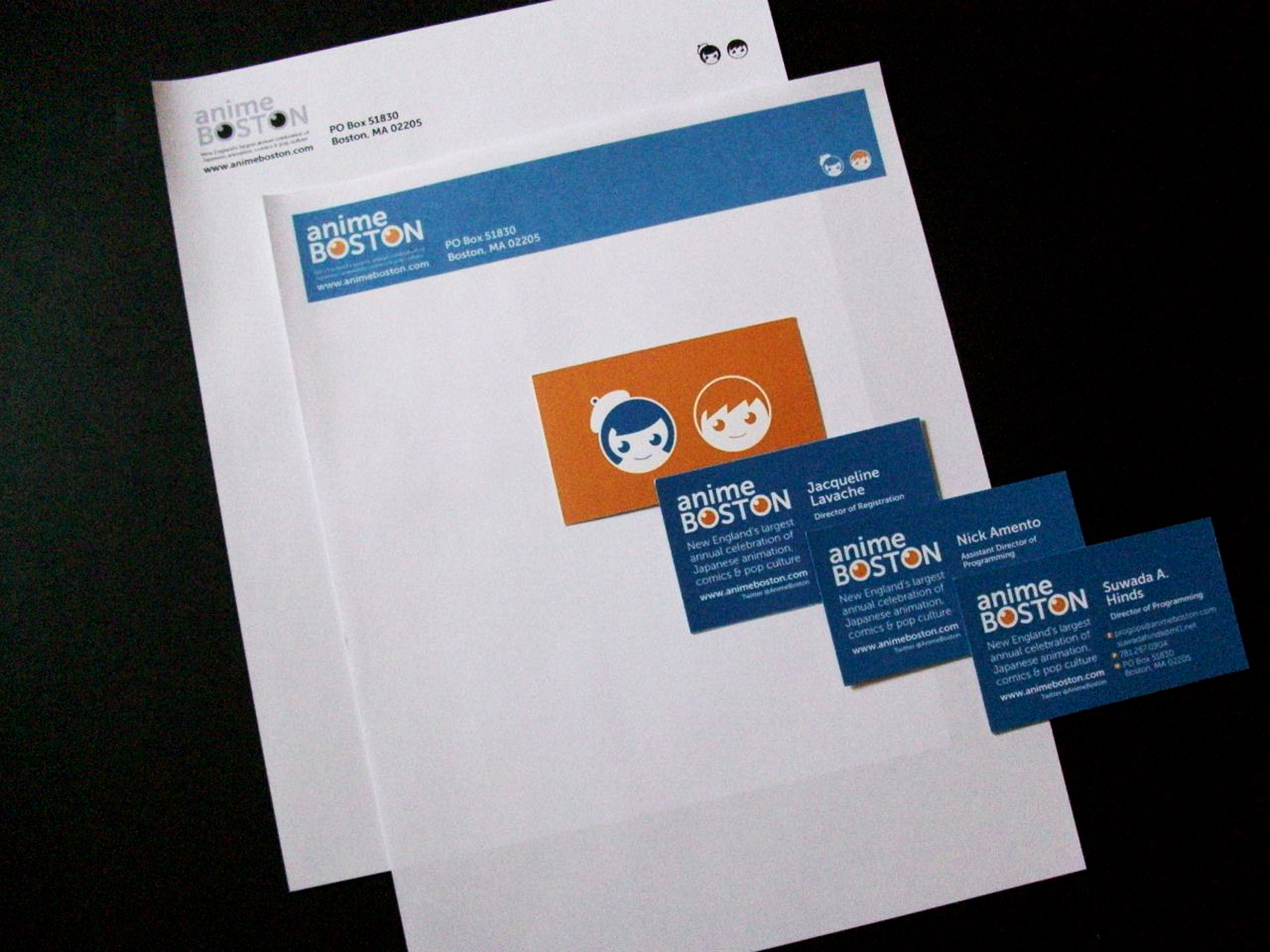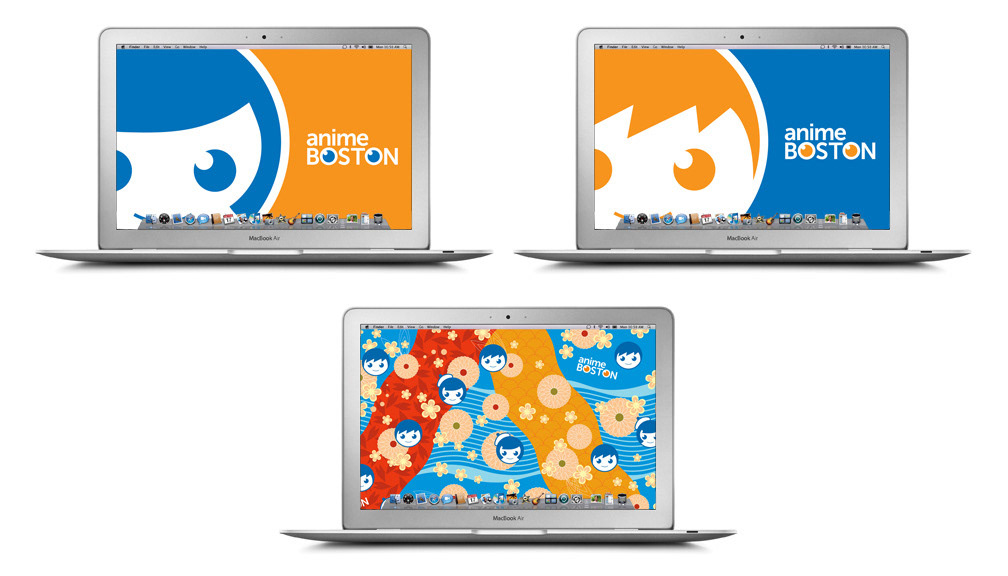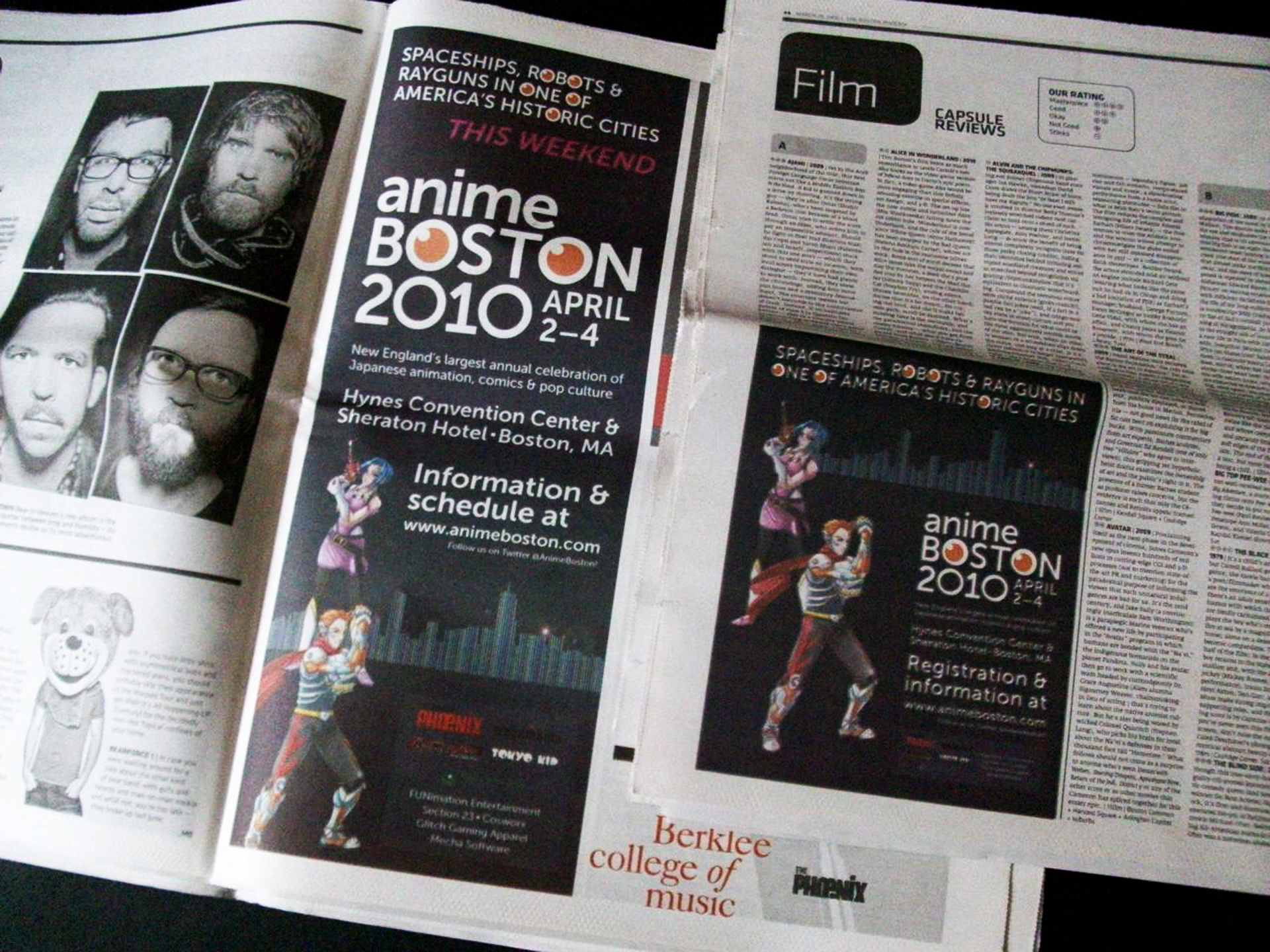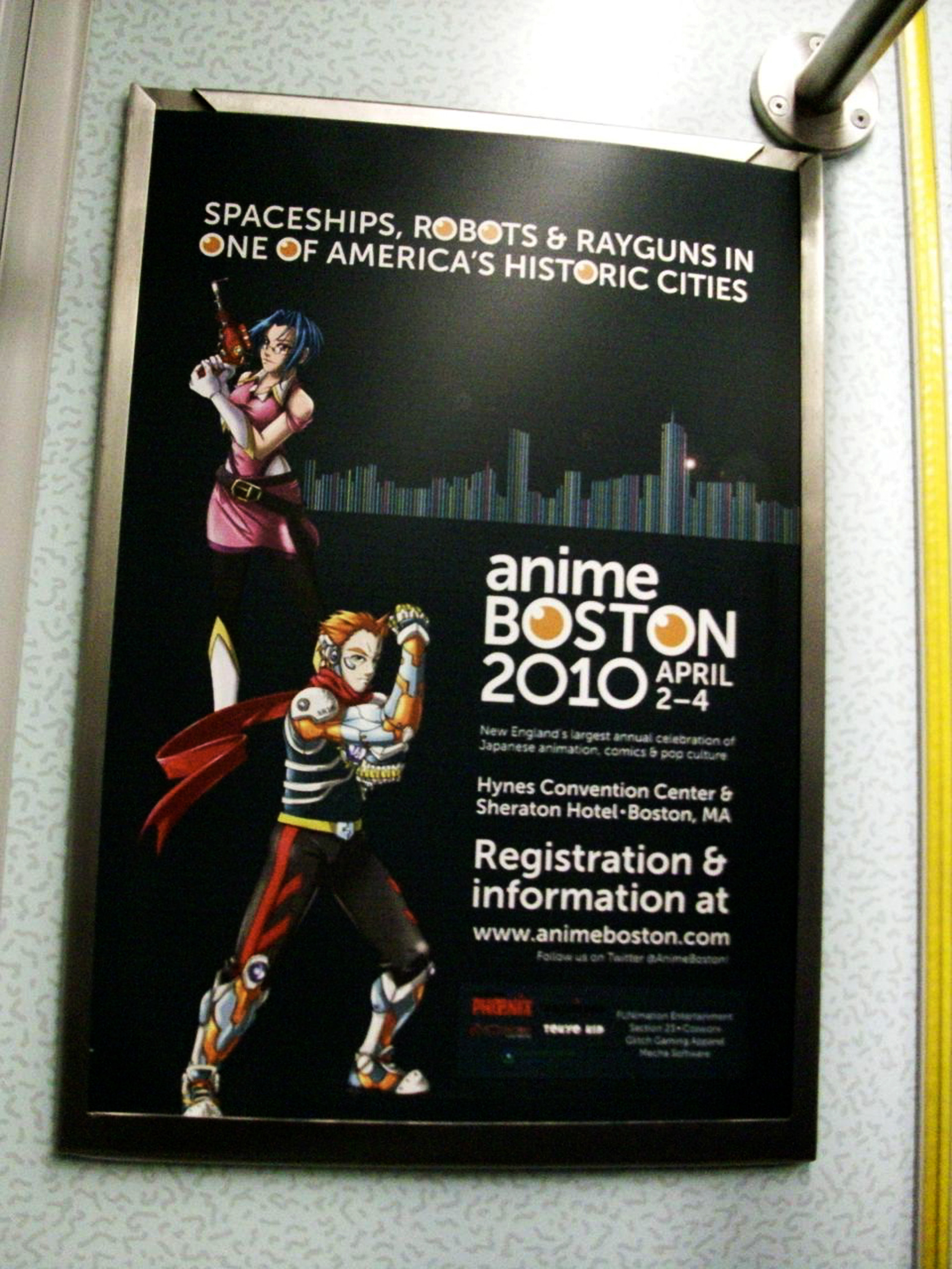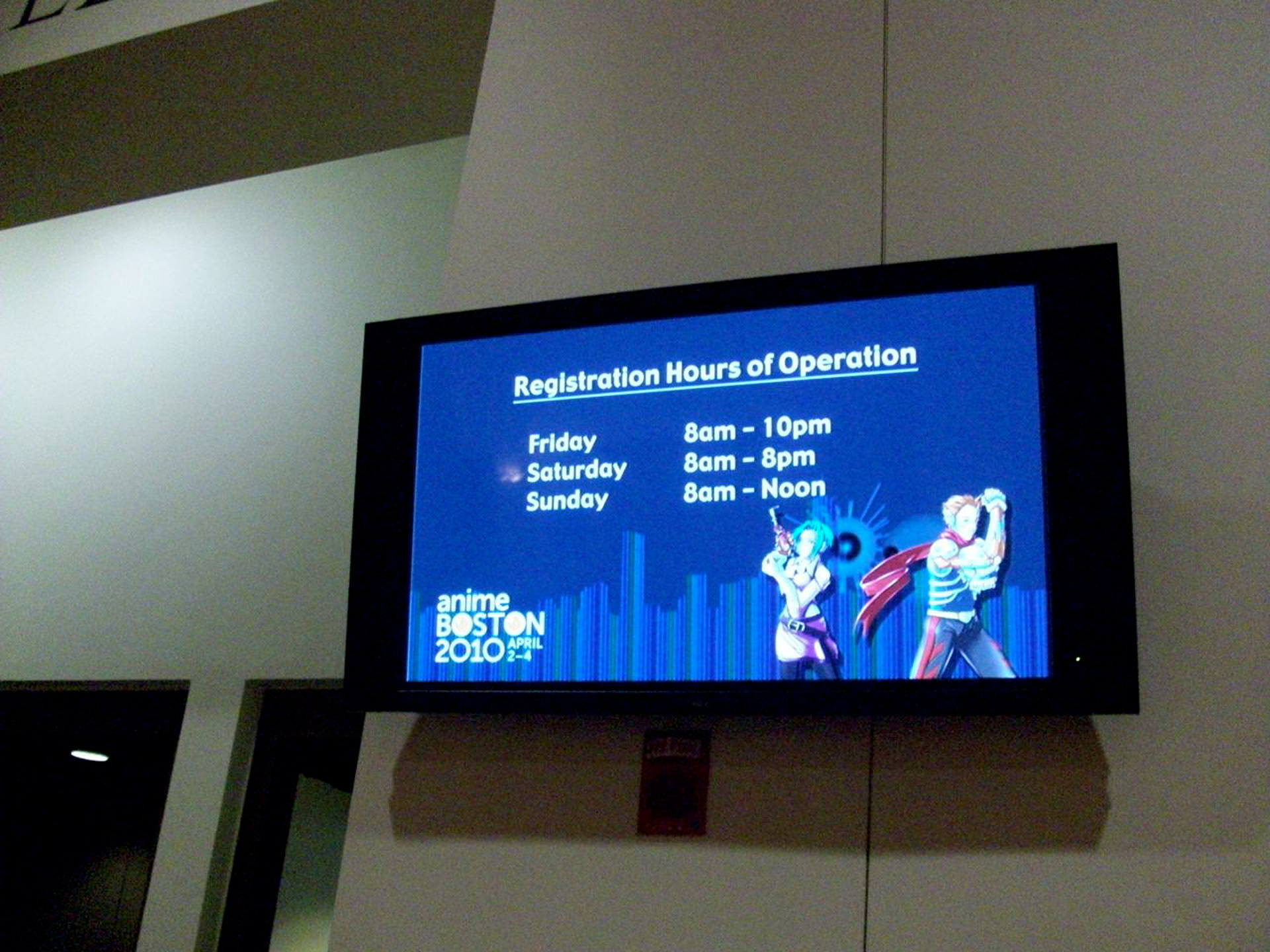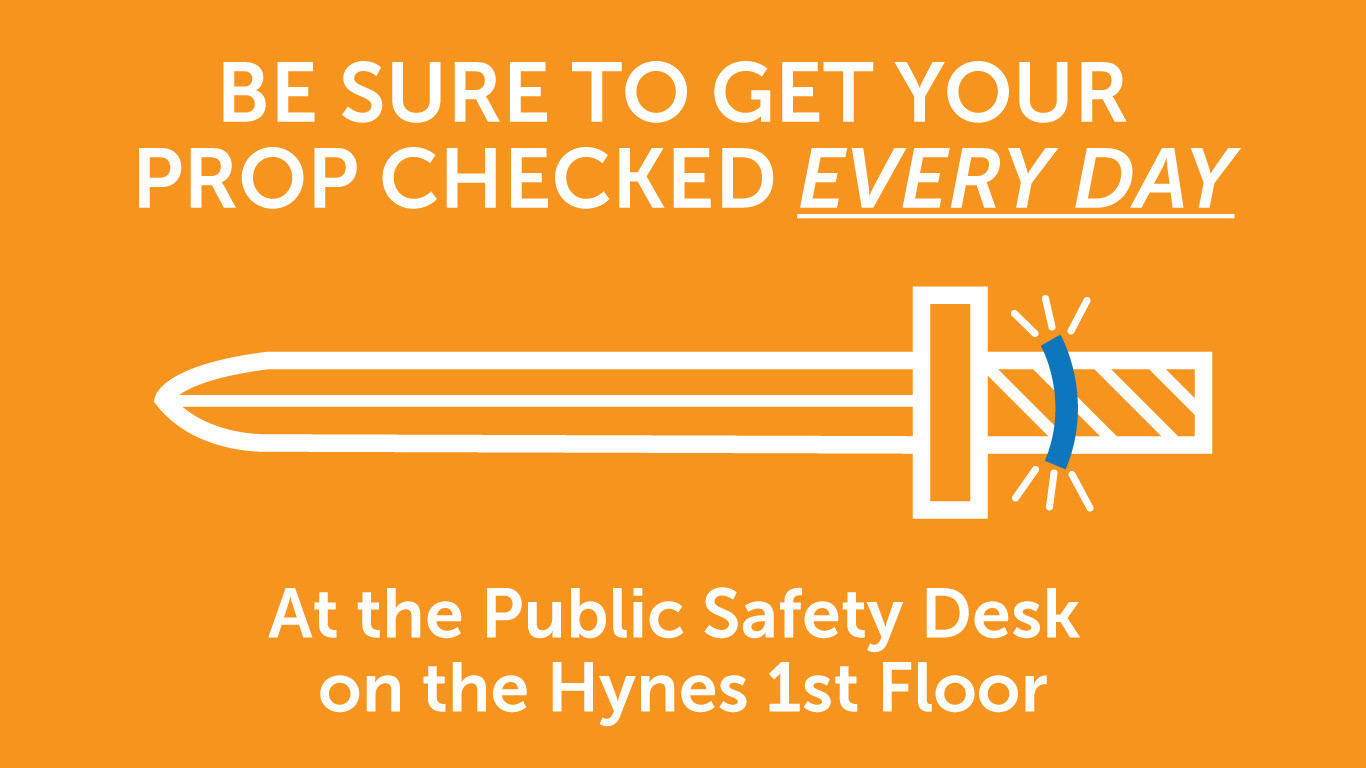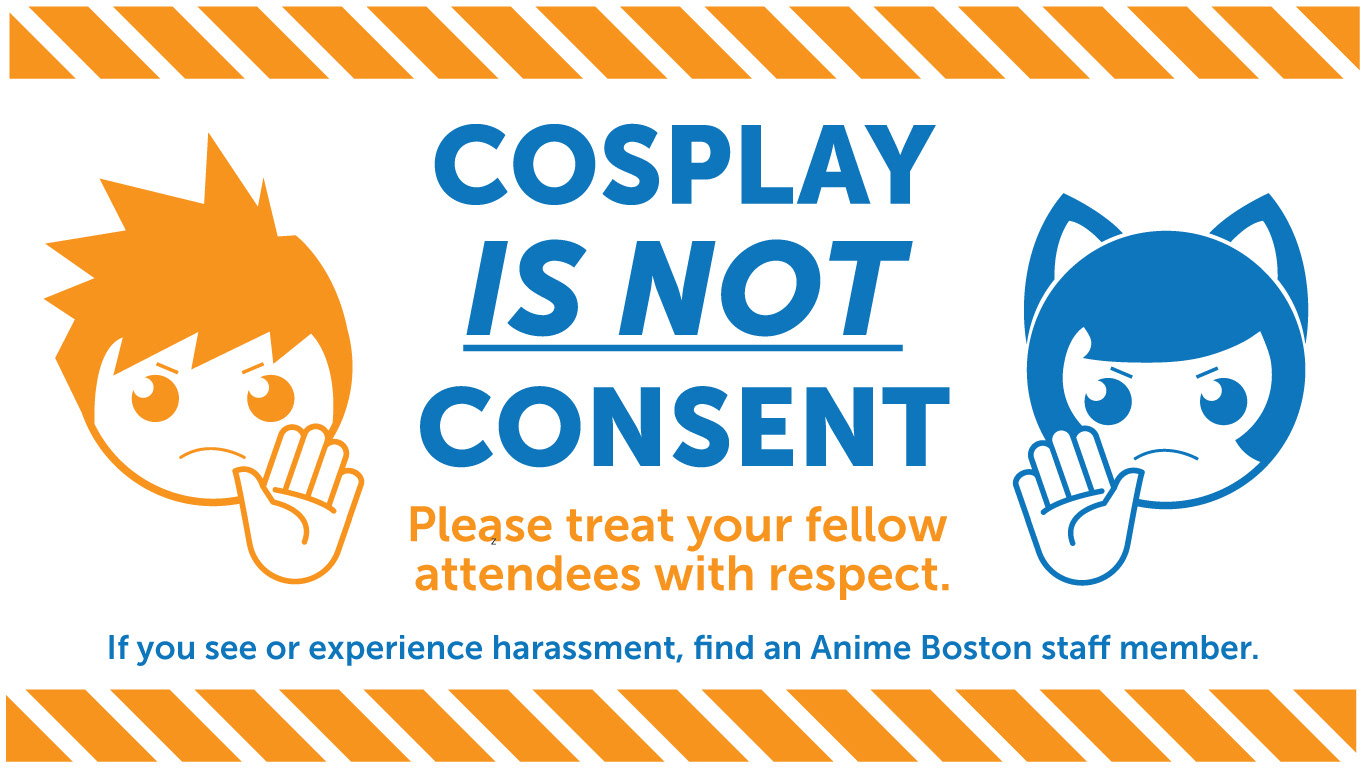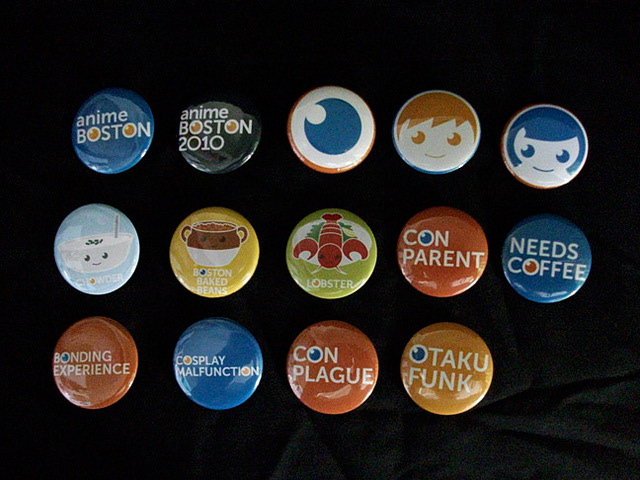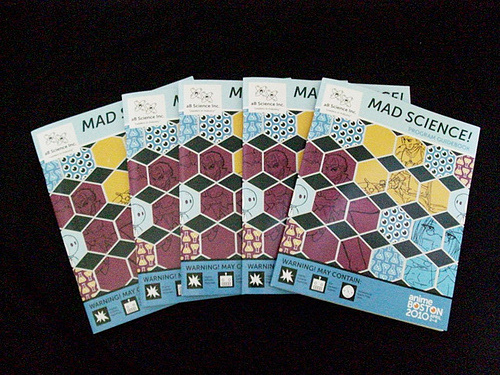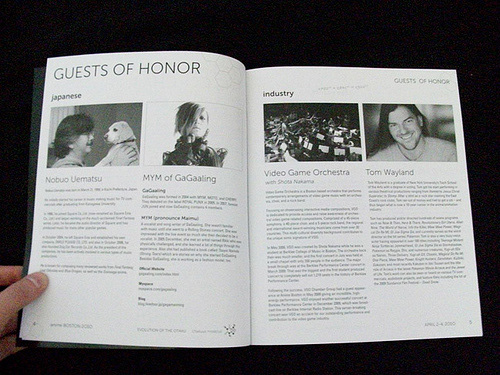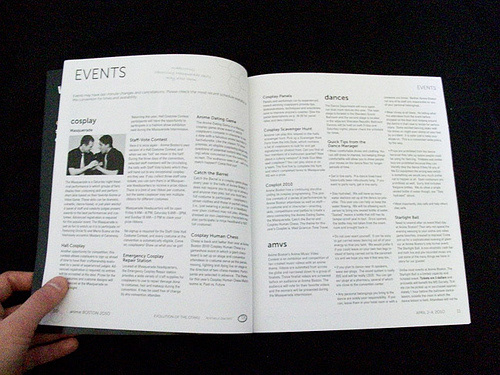 Anime Boston is an annual 3-day convention held at the Hynes Convention Center, celebrating Japanese animation (anime), comic books (manga), video games and Japanese pop culture. Started in 2003, it is one of the largest anime conventions in the United States, with over 25,000 paying attendees in 2018.
Anime Boston hosts a variety of events for its attendees, including music concerts, costume contests, informative panels, charity auctions, and game shows. The convention has been host to actors, directors, musicians and industry leaders from all areas of Japanese- and North American-based media.
Anime Boston is one of the largest annual events held at the Hynes, and holds sponsorships with a dozen companies and organizations, including Crunchyroll, Funimation, and Lyft.
As Graphic Designer and Publications manager for Anime Boston, my responsibilities included developing a new brand identity for the convention, designing and overseeing the production of all printed materials and graphics, including merchandise, web site graphics and promotional materials.